Together, we are shaping the ecological future of your sector. True to the guiding principle "HANSA for future", we at HANSA Klimasysteme act in the interest of sustainability and with an acute awareness of our responsibility. We have had the CO2 footprint of our company and products determined in our efforts to achieve climate neutrality on a sustainable level.
We are the first company in our industry to voluntarily compensate for our product-related emissions and manufacture climate-neutral air handling units.
HANSA for future
Development and Climate Alliance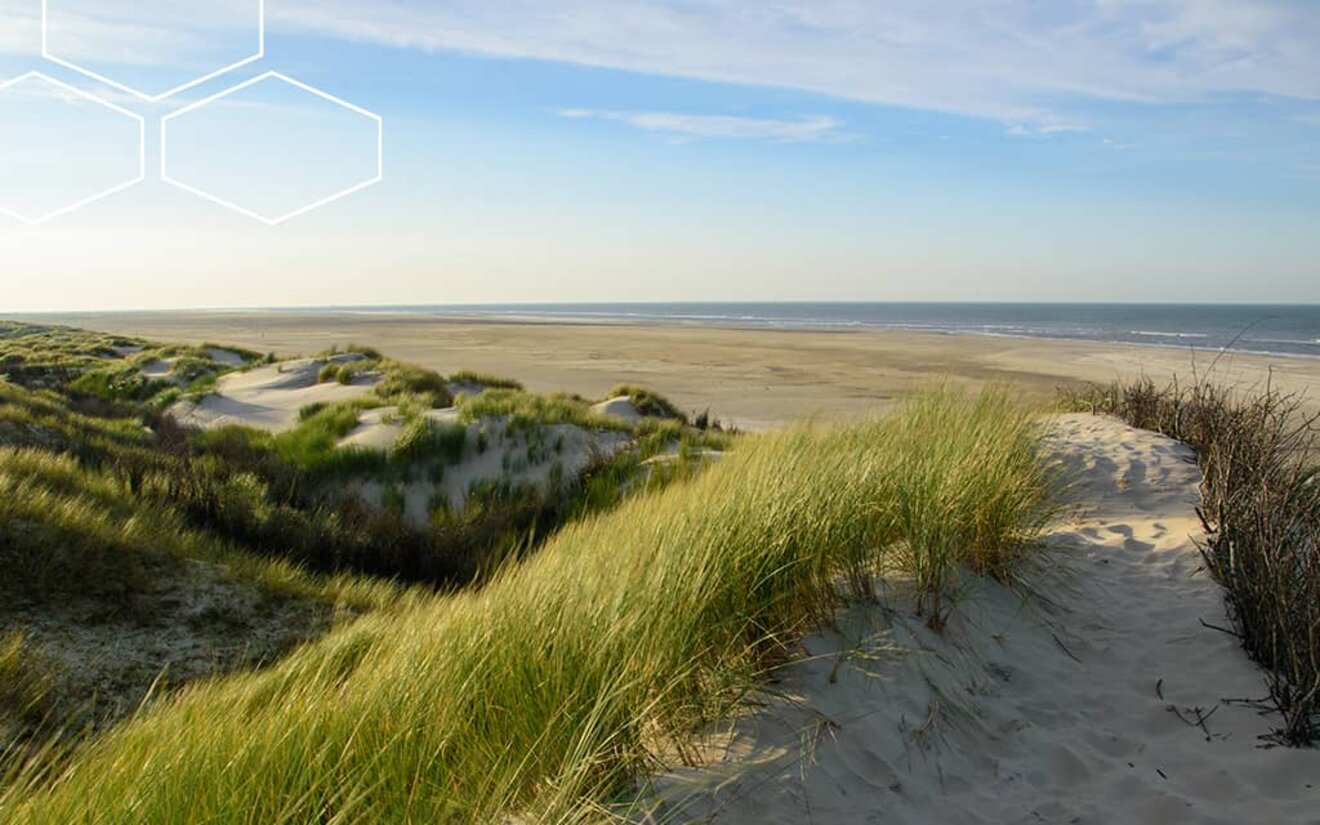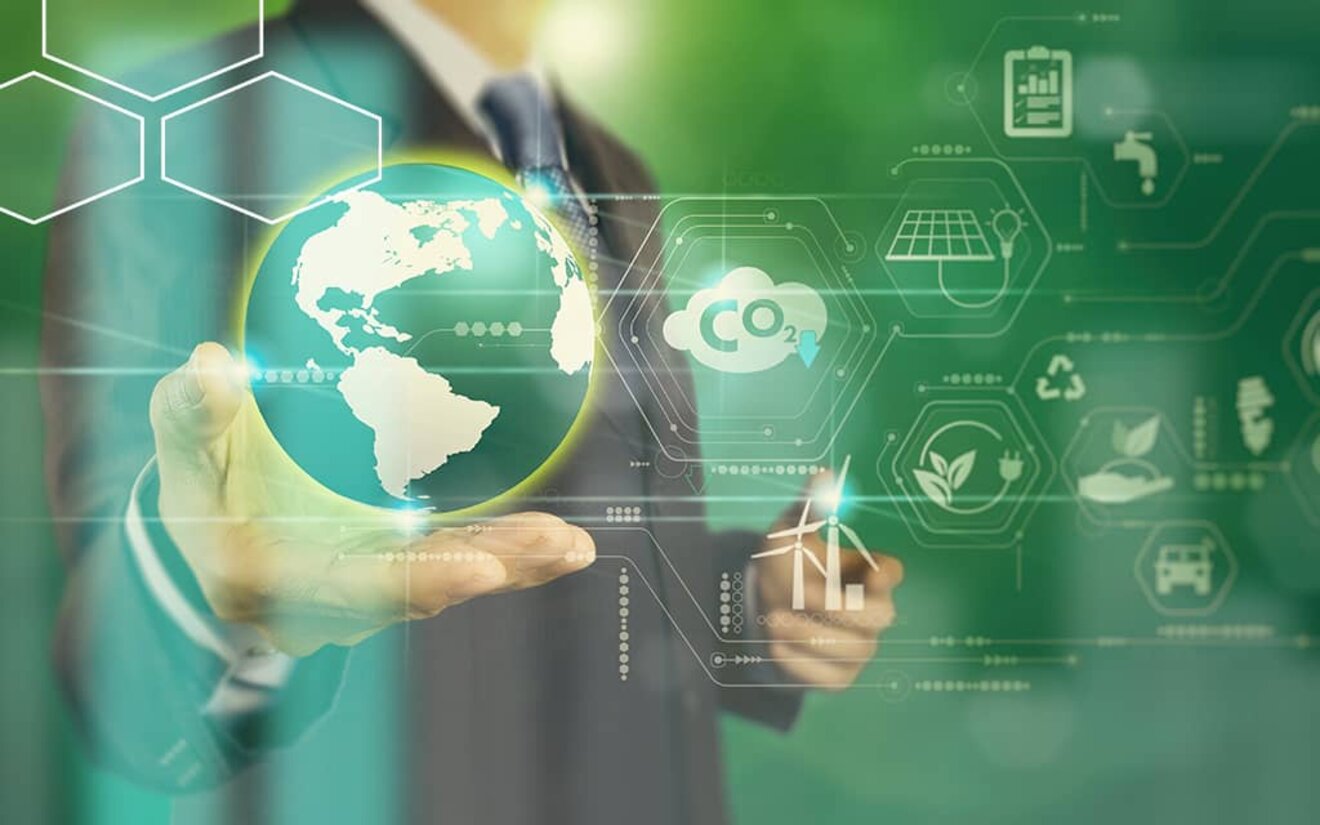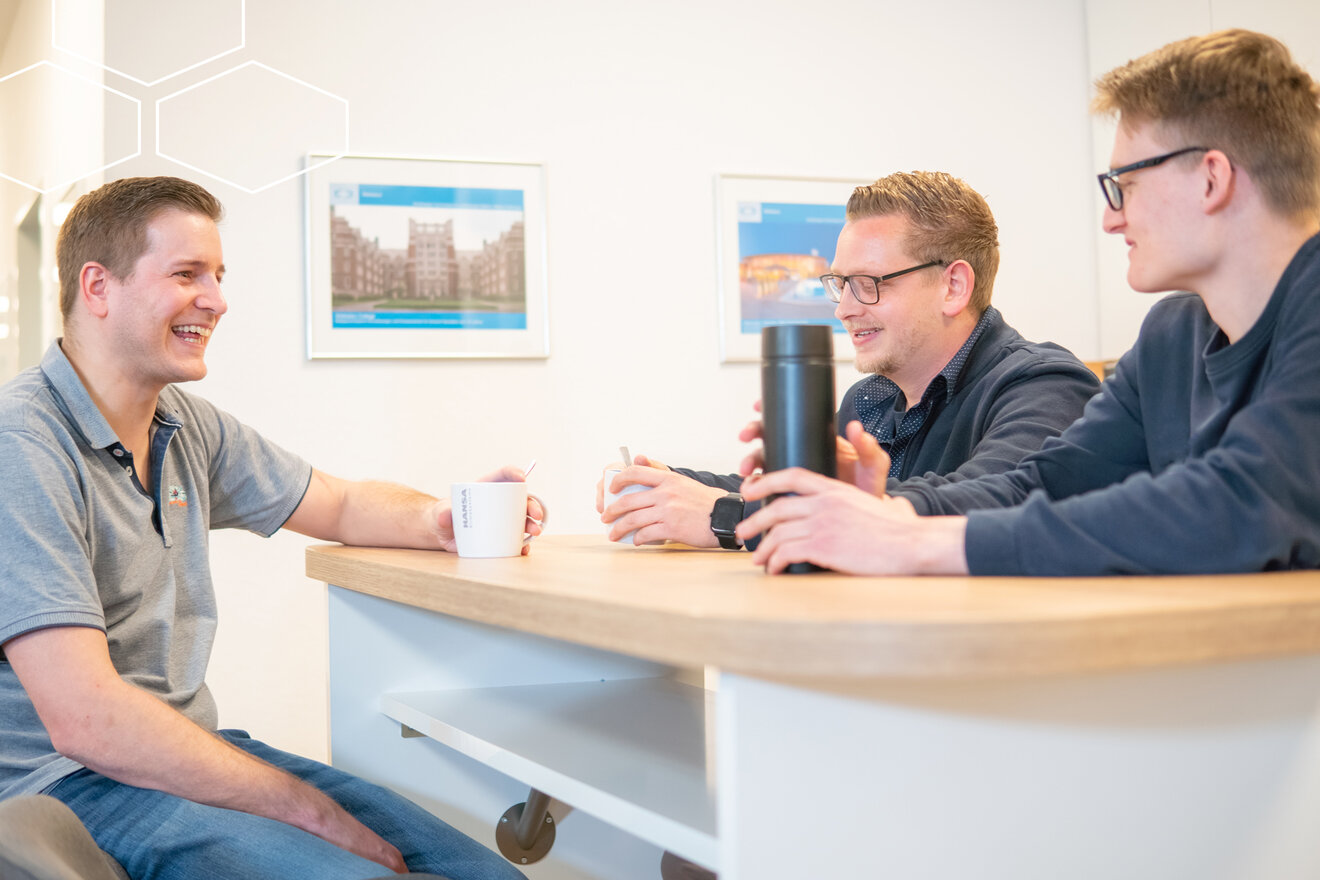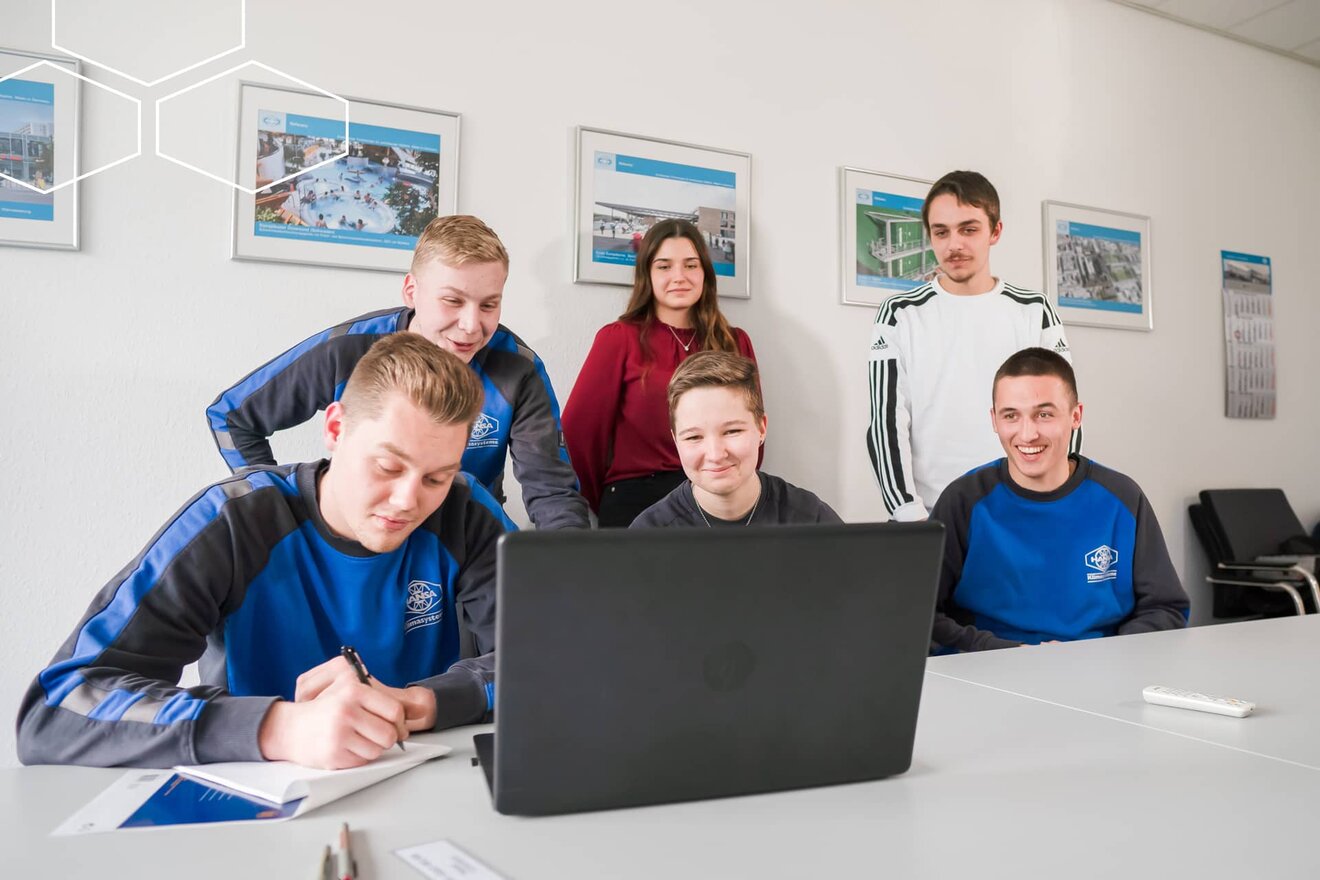 The working environment at HANSA
The well-being of our employees is especially important to us. We can only achieve a maximum level of performance if our personnel really enjoy their work. People are our most important asset, and we are proud of each and every individual. You can therefore look forward to meeting a lot of highly motivated employees.
The optimum climate for your challenge
You require high-performance heat dissipating units for your specific purpose. We at HANSA Klimasysteme can provide you with a broad range of air conditioning units. HANSA guarantees an optimum level of efficiency through 3D planning tailored precisely to your project and perfectly coordinated components.
IT cooling is our expertis